With holidays around the corner, now is a good time to brush up on the latest party tips. Let's face it, many of us struggle with what to do when Thanksgiving, Christmas and New Year's rolls around.
Here are a few examples from the graphic:
Living Room
:
Be neat but not too neat – it should look lived in
Create a theme – perhaps "Memory Lane" and have everyone bring their favorite picture
Dining Room
:
Consider serving all appetizers – they're easier to prepare and finger foods foster mingling
Create one-of-a-kind coasters
Bedroom
:
If using your bedroom for coats, make sure the bed is made and put recent photos of a trip on an end table as a conversation starter
Kitchen
:
Ask your guests about food allergies – this will make them feel safe and welcome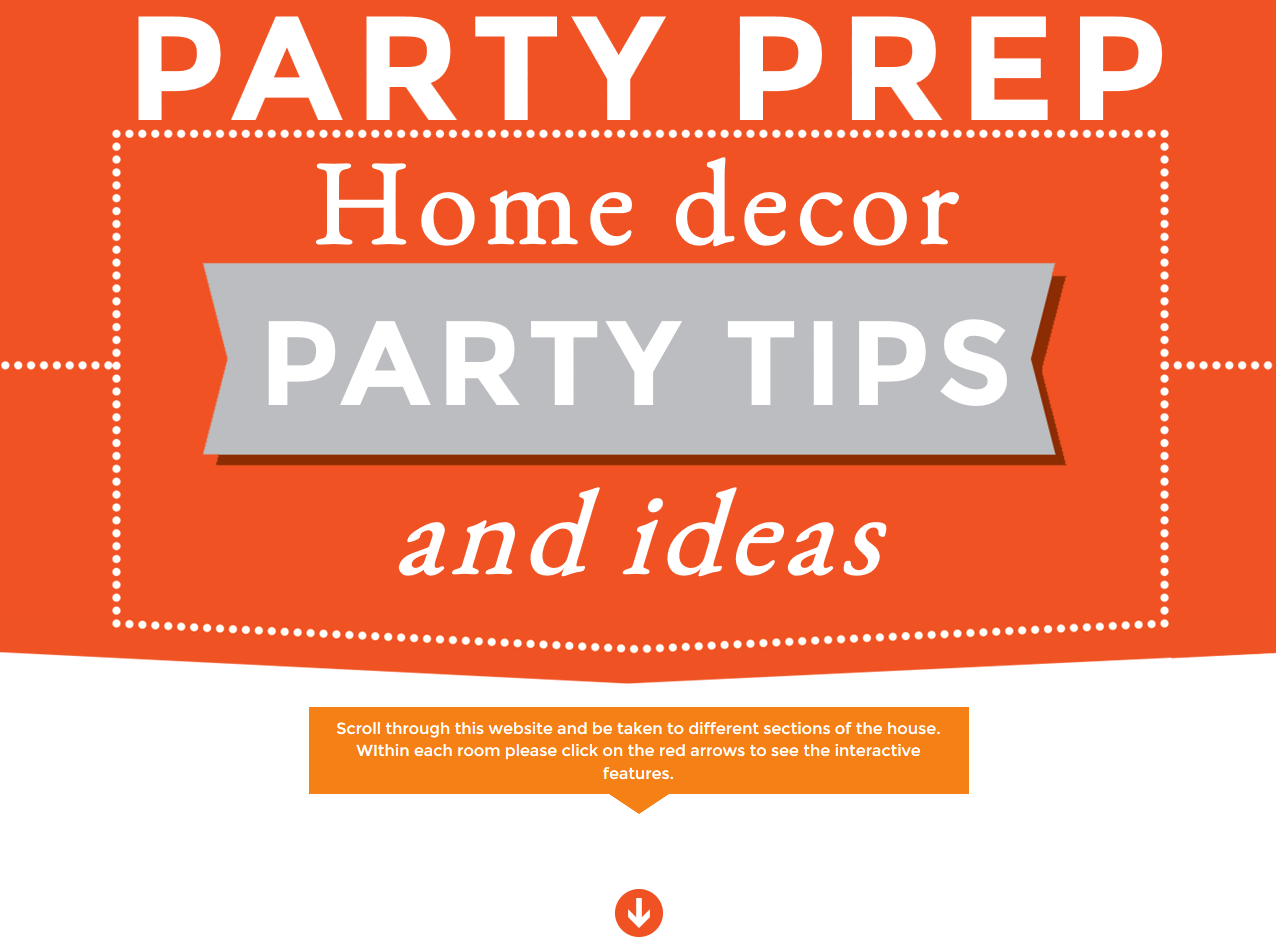 This interactive is provided to you by
Shutterfly
, the leading online provider of photo books, cards and
home decor
.
Decorating your home for parties is easy thanks to Shutterfly home decor products. A living room gets cozier with pillows decorated with a favorite photo or saying. Custom plates with the family monogram make gatherings more personal.
The infographic above will give you a lot of great ideas and help you get started. If you are going to be entertaining guests this holiday season, now is the time to prepare. Enjoy!